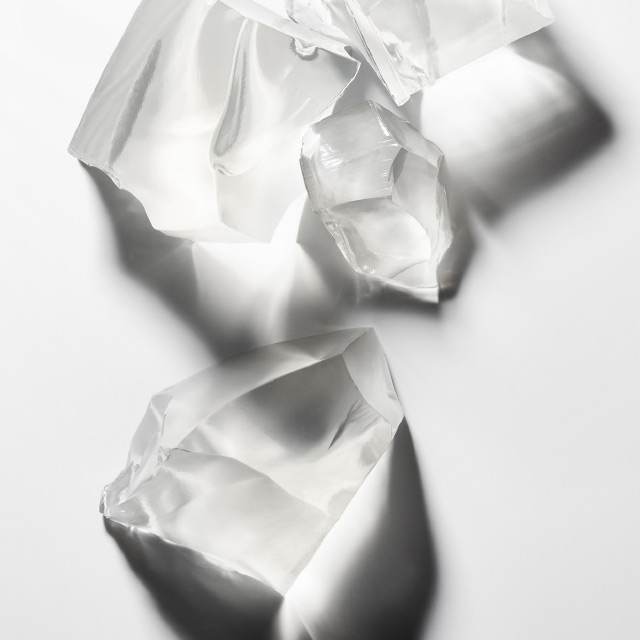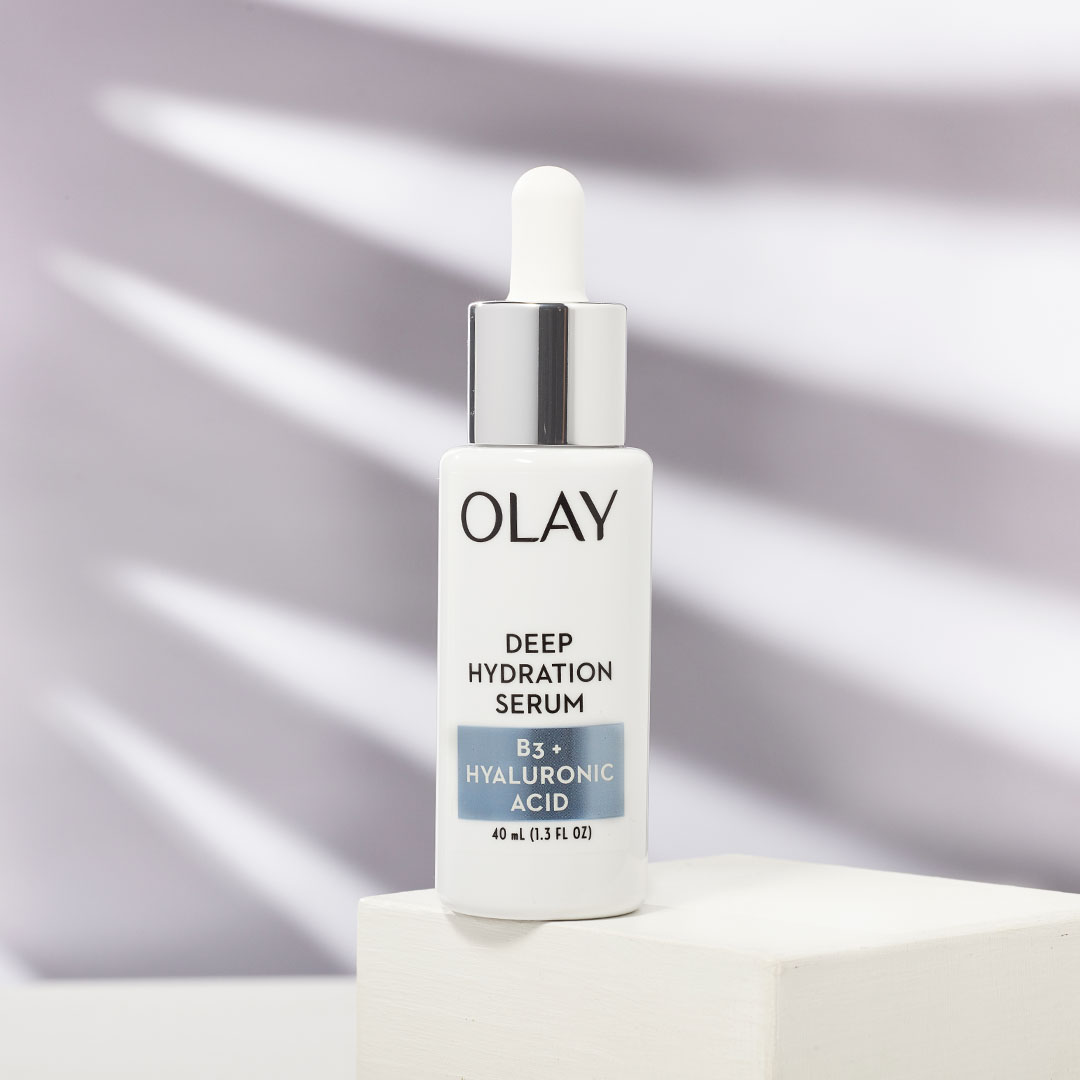 Low humidity and dry climates can make for better hair days, but it can wreak havoc on your skin. Learn how to counter the effects of chronically dry climates.
Ingredients are Key
Moisturize as much as possible. Look for the following ingredients to ensure you are quenching your skin's thirst for moisture:
● Glycerin:
A hydrating moisturizer that draws water molecules into the top layer of skin.
● Petrolatum:
Prevents moisture loss in the skin by protecting skin's natural moisturize barrier.
● Niacinamide:
Also known as vitamin B3, this ingredient enhances skin's natural moisture barrier.
Skin Care Tips for Dry Climates
● Add A Serum to Your Routine
Consider adding a serum to your skin care regimen. Its concentrated hydration benefits will instantly soothe dry skin while offering a deep and long-lasting moisturizing experience.
● Invest in a Humidifier
Humidifiers add moisture to the air to counteract dryness.
● Stay Hydrated
Drink plenty of water. Aim for 8 glasses of water a day to keep your skin hydrated from the inside out.
---
read more >