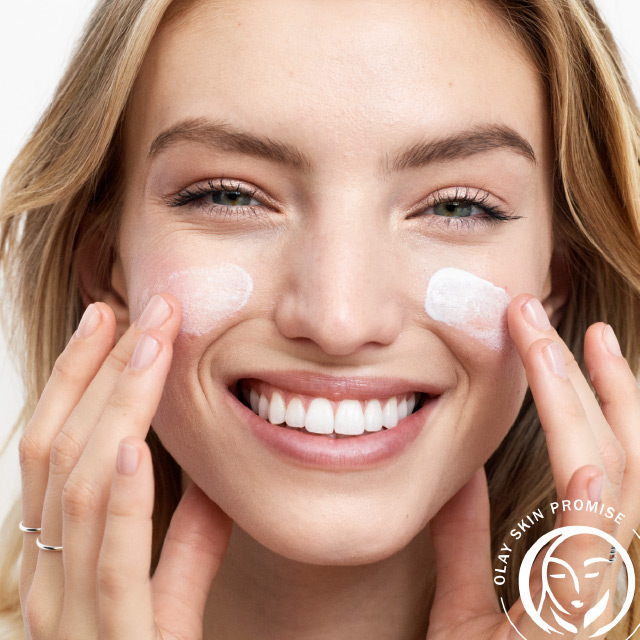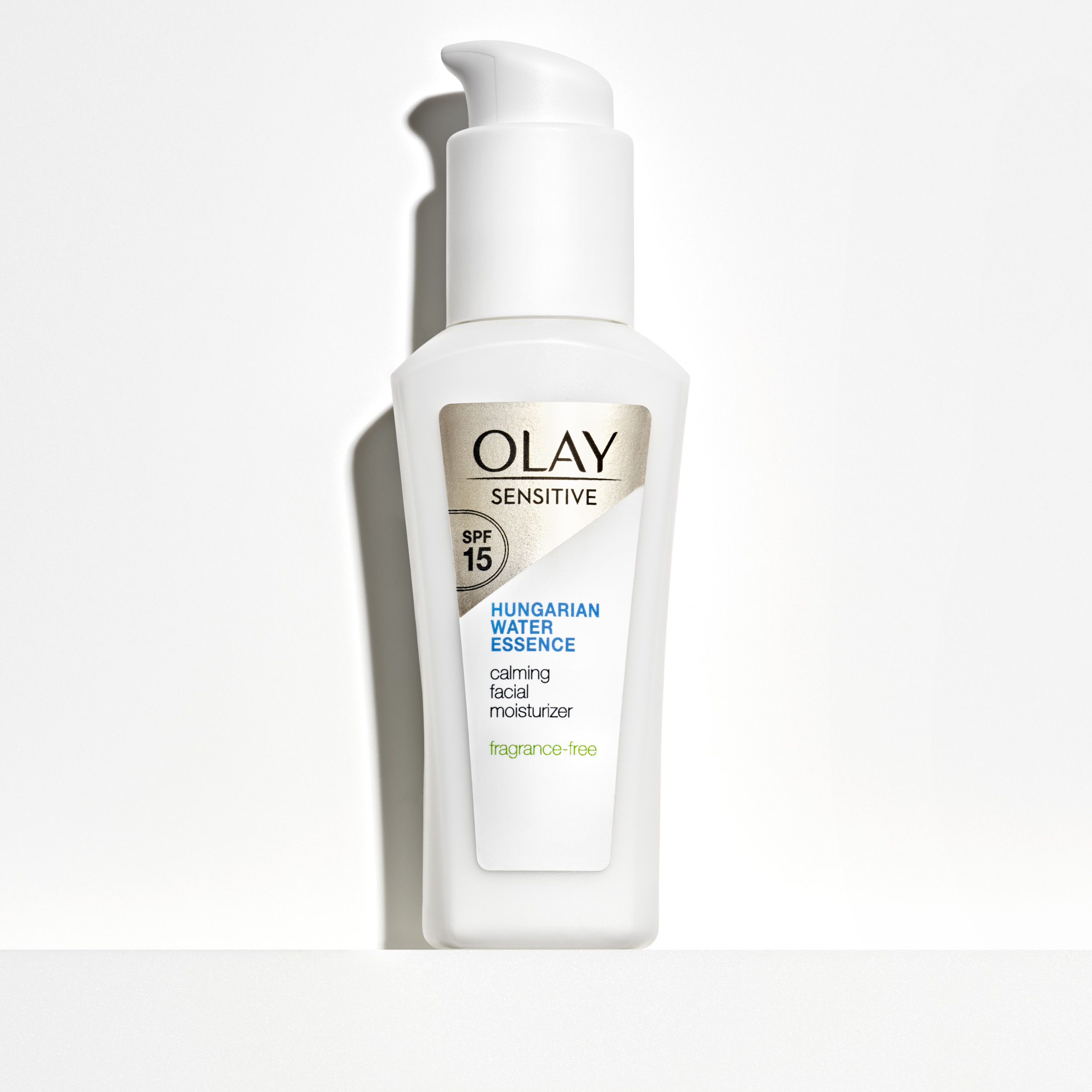 Beauty secret of the century: Everyone needs to moisturize! No matter your skin type, we all need a daily surge of hydration.
Why You Need To Moisturize
When you cleanse your face, the exfoliating ingredients remove the good skin oils, often resulting in over-drying.
Skin needs moisture and without it, your skin is more susceptible to dryness caused by the environment.
Dry skin is less elastic and can lead to the early development of fine lines and wrinkles.
Moisturizers by Skin Type
Oily or Acne Prone Skin

Look for a lightweight moisturizer that is oil-free or non-comedogenic, meaning it will not clog pores.

Dry Skin

Incorporate a moisturizer that soothes dryness and has long-lasting all-day hydrating benefits.

Sensitive Skin

Using a lightweight, fragrance-free moisturizer will help ensure your skin does not get irritated. A gentle, creamy moisturizer will also help lock moisture to further fortify your moisture barrier.
---
read more >