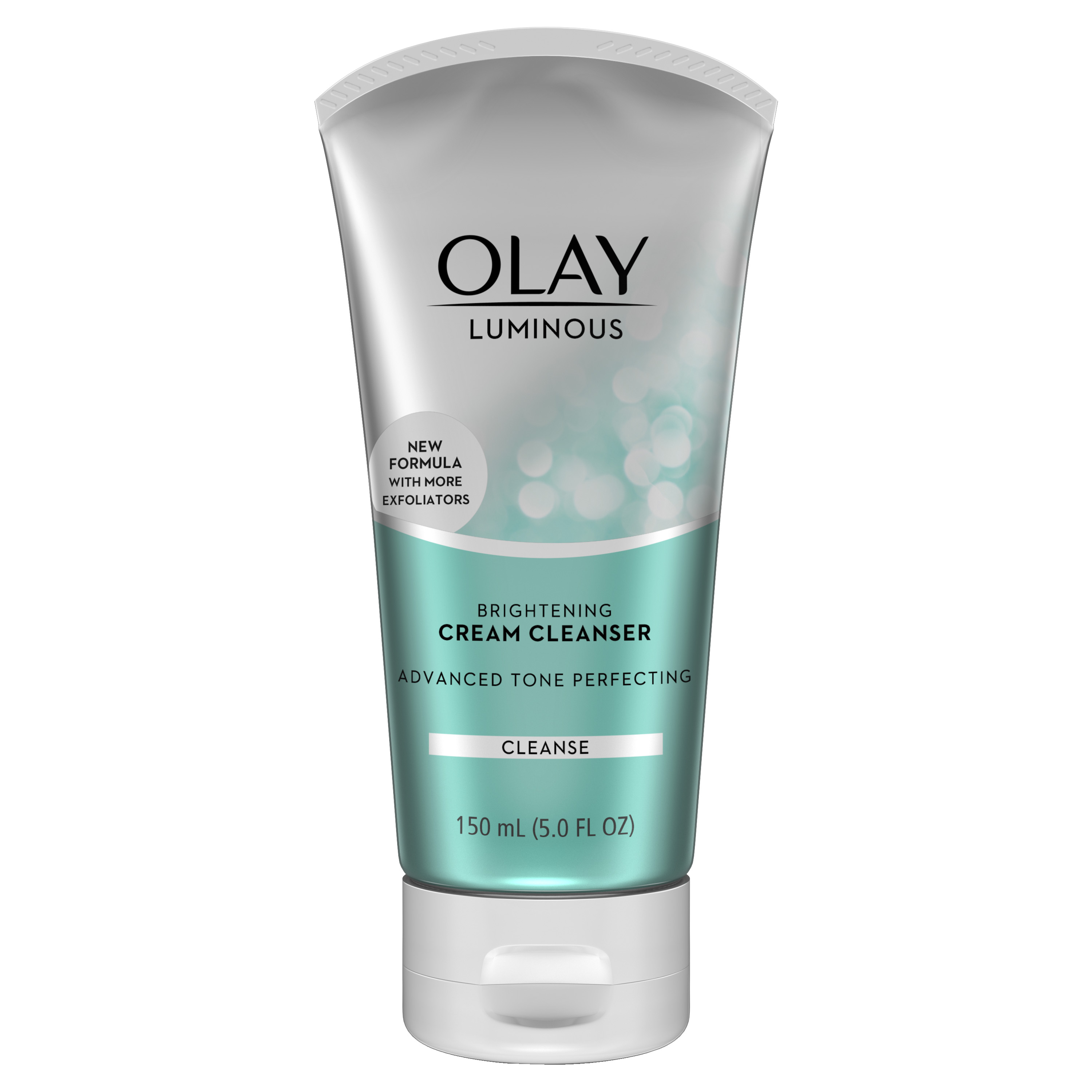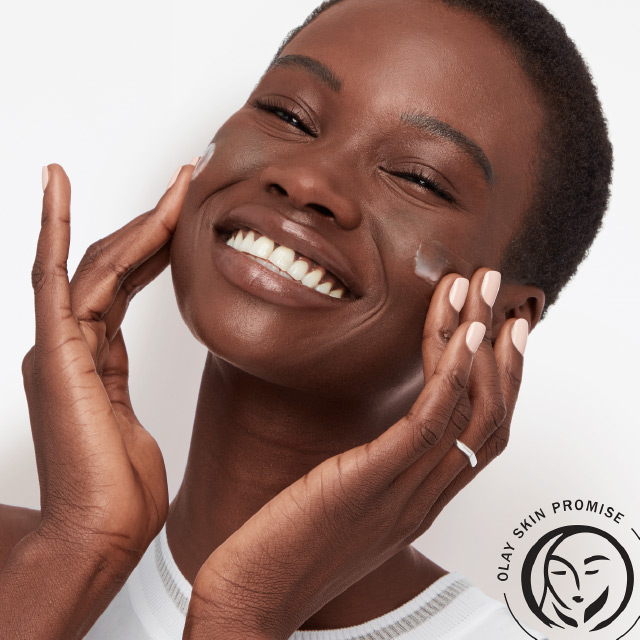 Everyone wants glowing skin—skin so healthy looking and clean it just radiates. Don't let any of your skin issues prevent you from achieving your best beautiful, luminous skin. Read on for easy skin saving solutions!
Get Clean
SKIN PROBLEM: My skin is dull and I can't change it, no matter what products I use.
SKIN SOLUTION: You can revive a dull complexion and uneven skin tone with a brightening cleanser that gently exfoliates for smooth and bright skin.
Replenish Moisture
SKIN PROBLEM: Dark spots and uneven patches are problematic unless they're removed with expensive, invasive professional treatments.
SKIN SOLUTION: A daily toning moisturizer can transform skin by helping to fade the look of dark spots over time. An effective moisturizer will deliver tone-improving ingredients deep into the skin's surface, reducing the appearance of dark spots and uneven patches to reveal pearlescent skin.
Stay Bright & Wide Eyed
SKIN PROBLEM: I can't ever get rid of my dark under eye circles. Help!
SKIN SOLUTION: Use an ultra-hydrating eye cream to help diminish the look of under eye circles. Look for a formula that both brightens and hydrates the eye area, reducing the appearance of dark circles.
Get Glowing
SKIN PROBLEM: Facial oils will leave my skin feeling greasy and will lead to breakouts.
SKIN SOLUTION: A fast-absorbing facial oil is actually non-greasy and non-comedogenic, meaning it won't clog pores or lead to breakouts. A facial oil conditions skin to soften and provide an instant radiant glow.
---
read more >