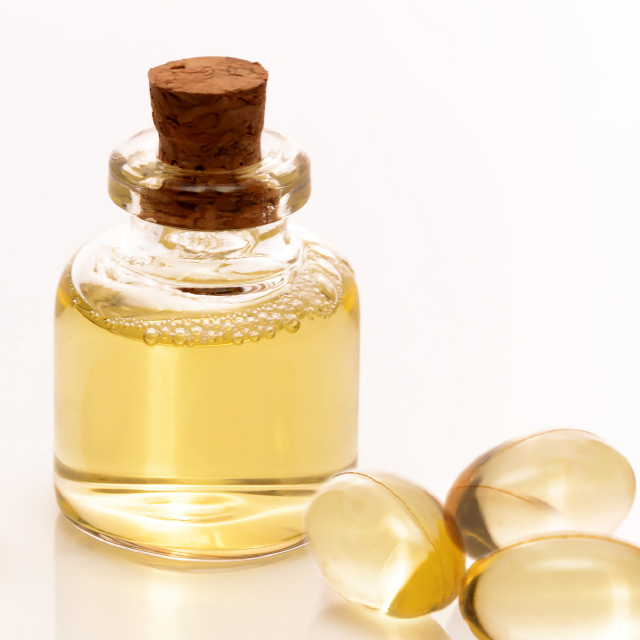 Oil-free, oil-reducing, oil-control, oil-absorbing—Most of us have been taught that oil is bad for skin. The idea of smothering your face in oil sends most women into an all-out panic.Facial oils are actually good for your skin. No matter your skin type, facial oils can offer a variety of skin benefits.
Why Do Oils Work?
You may think oils will lead to breakouts and leave a greasy, heavy film on your skin. Wrong! Naturally derived facial oils that have smaller size molecules, allow for fast absorption and easier penetration into skin surface layers. These oils are actually lightweight, leaving less shiny, greasy residue.
Why Coconut Oil?
Coconut oil is the perfect way to give your skin a surge of long-lasting moisture. The natural oil is rich in fatty acids that quickly deliver antioxidants into the skin. Because natural oils are lipophilic (fat-loving) and have smaller molecules, they penetrate rapidly.
Regenerist Luminous Facial Oil is formulated with 9 lightweight, naturally-derived oils, including coconut oil. The facial oil is designed to work with your skin to help prevent moisture loss and preserve a balanced moisture level. Plus the naturally derived formula is lightweight, non-greasy, dye, perfume-free and will not clog pores. One drop and your skin will feel instantly hydrated.
Oils beyond Your Face
The benefits of oils go beyond just your face. Dab a little on chapped lips for quick relief or slather on dry patches around elbows, hands, and cuticles.
---
read more >