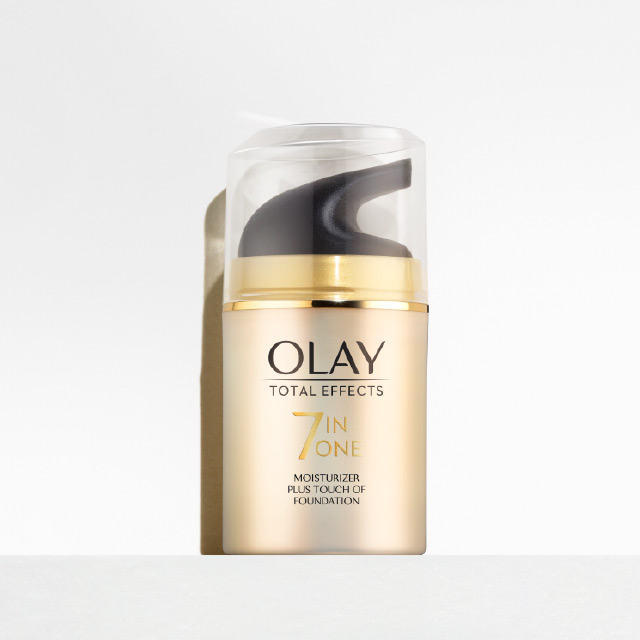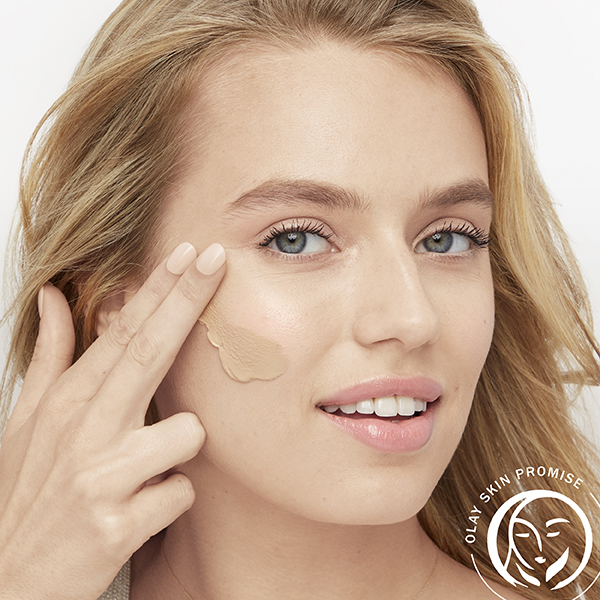 If you like the look of foundation, but not the heavy feel, BB creams and CC creams are for you!
What are BB and CC Creams?
BB and CC creams, also known as blur products, combine the benefits of makeup and skin care. Part makeup and part moisturizer, they have pigment to help even out skin tone and are light weight such that they often give a natural look and feel.
BB Creams
BB cream is short for "beauty balm". These tinted moisturizers provide skin-perfecting benefits to brighten, hydrate, and even out tone for a flawless look.
BB creams have actually been around for close to 50 years, but they only became popular in South Korea in the mid-1980s and have since evolved into a global beauty blockbuster.
For best results, use a BB Cream containing Niacinamide and an SPF of at least 15. Niacinamide lifts away dead skin cells for an even complexion and SPF protects against sun damage.
CC Creams
CC cream stands for "complexion corrector". These creams offer more coverage than a BB cream plus anti-aging benefits (AA + BB = CC!). A CC cream will effectively hide redness and hyperpigmentation.
Look for CC creams with Niacinimide and vitamins B and E to help recapture skin's youthful glow. Niacinimide exfoliates to reduce the look of wrinkles, while vitamins B and E help strengthen skin's natural defense against moisture loss.
How to Apply a BB or CC Cream
Using a BB or CC cream is simple. Apply and blend evenly with your fingertips or a makeup sponge for natural, sheer coverage. Wear it alone as a daily moisturizer or layer under your favorite foundation for natural-looking, beautiful skin!
read more >