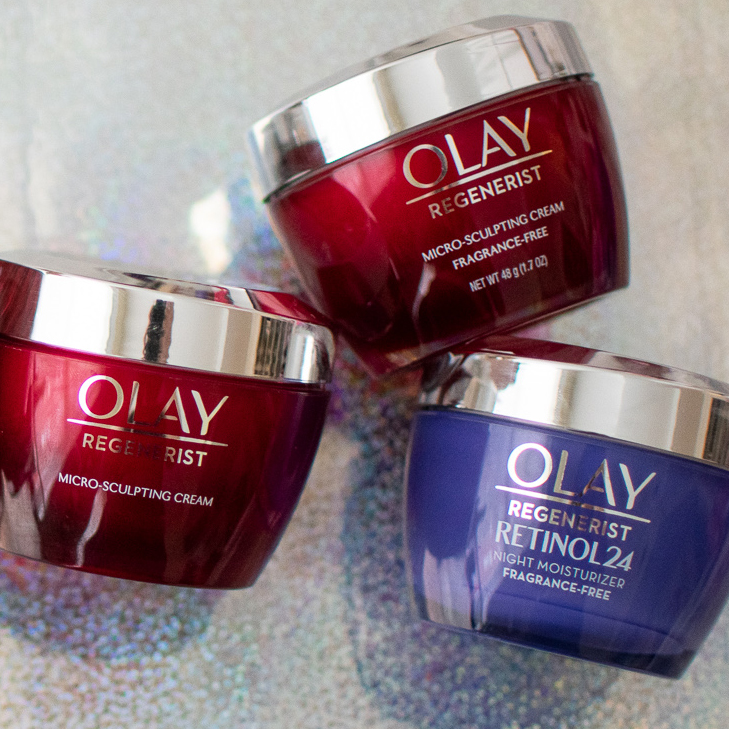 Win the battle against dry skin on your face and body with these expert tips to keep you feeling soothed and hydrated.
Top 3 Tips to Soothe Dry Skin
1. Moisturize! Moisturize! Moisturize!
Moisturize your skin every morning and night, especially after cleansing your face and body so you can lock in and restore moisture.
2. Use a Gentle Liquid Cleanser
Anti-bacterial or bar soaps can be harsh, while a liquid body cleanser and facial cleanser will give you a deep clean that won't over-dry your skin.
3. Lock In the Hydration All Over
Drench your body in moisture by generously applying an in-shower body lotion while showering when your skin is still wet.
Top Ingredients to Soothe Dry Skin
The number one treatment for dry skin is a moisturizer with key, moisture-locking ingredients:
● Glycerin
Glycerin attracts water molecules into the top layer of the skin.
● Petrolatum
Petrolatum seals in moisture and prevents it from evaporating.
● Niacinimide
Niacinimide (Vitamin B3) helps improve skin's natural moisture barrier to restore the look of dry skin.
read more >