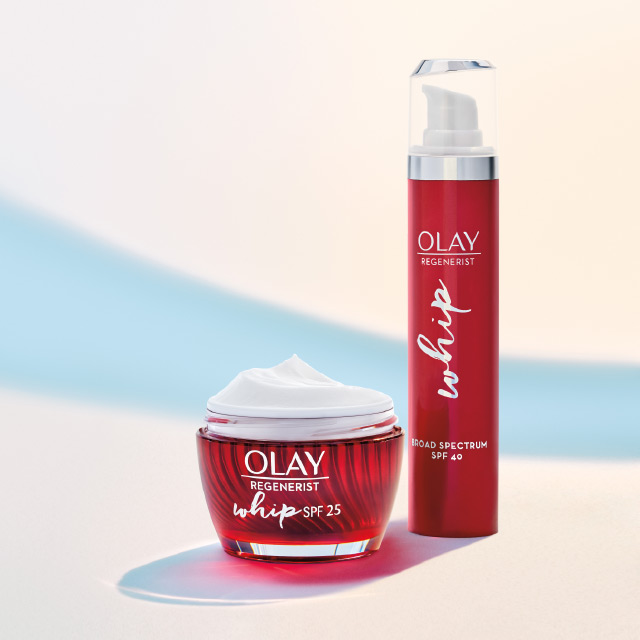 Tips for Skin in Your 50s
Do Not Forget the SPF

A moisturizer with a broad spectrum SPF is essential to taking care of your skin and helping to prevent future damage.

Moisturize with a Cream Containing a Retinoid

Retinoids reduce the look of fine lines, wrinkles and dark spots by speeding up surface cell turnover. Apply in the morning and evening right after you cleanse your skin.

Rejuvenate with a Night Cream

Moisturizing at night will leave you with softer, smoother skin by the time you rise in the morning. Products containing ingredients like glycerin hydrate skin, while niacinamide improves your skin's moisture barrier.

Rejuvenate with a Night Cream

To maximize results, be attentive to treating your jawline, neck and chest. Use the same cleansing and ingredient-rich moisturizing products that you use on your face for these areas as well.
---
read more >