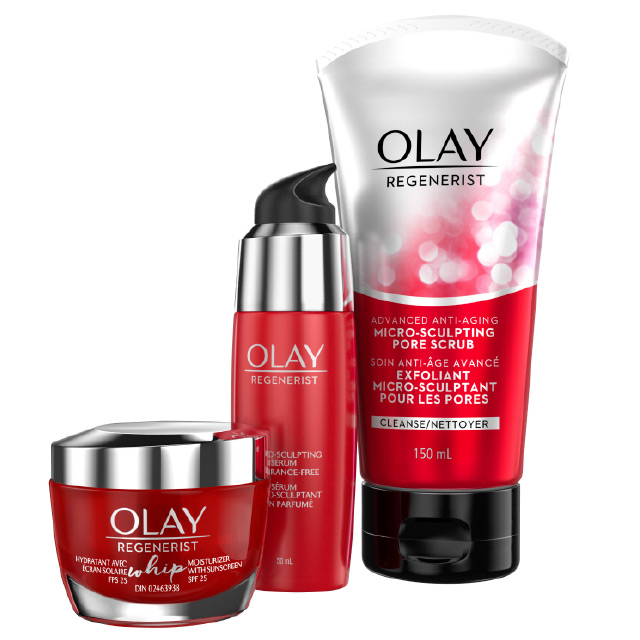 Do not wake up tomorrow and regret not taking care of your skin today. With a commitment to a good skin care regimen, you can rest easy knowing that your healthy complexion will last well beyond your 30s.
Tips for Skin for Your 30s
Cleanse Morning and Night

Wash your face with a cleanser to remove make-up, dirt, and any other build up that can lead to a dull, lackluster complexion.

Moisturize Twice Every Day

Start off the day right by moisturizing skin with a formula that contains a broad spectrum SPF15 or higher. Your skin needs protection from the sun to help avoid premature aging caused by sun damage. And don't skimp on moisturizing in the evening!

Add A Serum

If your skin tends to be dry, add a serum before applying your moisturizer. Serums are concentrated with rich anti-aging ingredients and are generally more easily absorbed into the skin than most lotions.

Treat Your Eyes

The skin around your eyes is normally the first to develop fine lines because the skin is much thinner there than on the rest of your face. An eye cream with ingredients such as glycerin or niacinamide (Vitamin B3) will help prevent lines from forming and minimize the look of dark circles and puffiness.
---
read more >