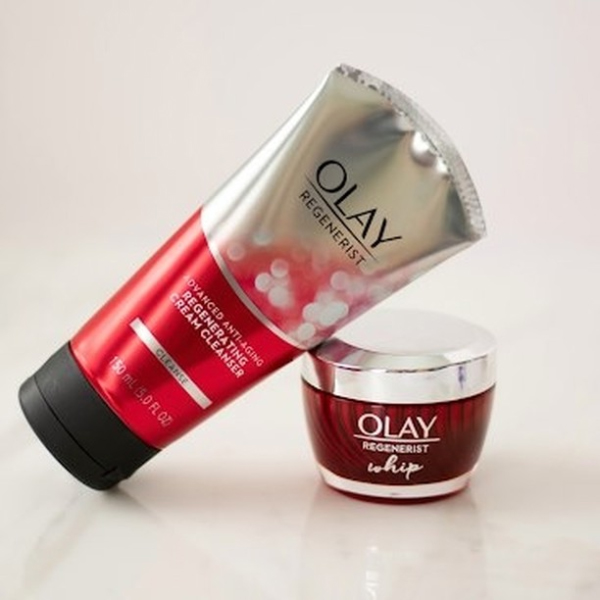 Getting older is inevitable but older looking skin is not. The skin care tips below will have everyone guessing your secret to younger-looking skin.
Tips for Skin for Your 40s
Cleanse Away Impurities

Select a cleanser that exfoliates the skin's surface. By exfoliating, you are buffing away dead skin cells and helping to unblock pores.

Moisturize Every Day

Apply a moisturizer with a broad spectrum SPF of at least 15 every morning, even on cloudy days.

Up the Ante with a Serum

Using a serum will drench your skin with concentrated moisture. Look for hydrating ingredients like glycerin (which draws moisture from the air into your skin).

Moisturize at Night

Your skin repairs itself at night which makes a nighttime moisturizer key. A moisturizer with peptides will help speed up surface skin cell turnover and diminish the appearance of fine lines.

Do Not Neglect Your Eyes

Use an eye cream to reduce the appearance of fine lines or puffiness around the eyes. Dab it on with your ring finger, tapping lightly to give an instant circulation boost to the eye area.
---
read more >