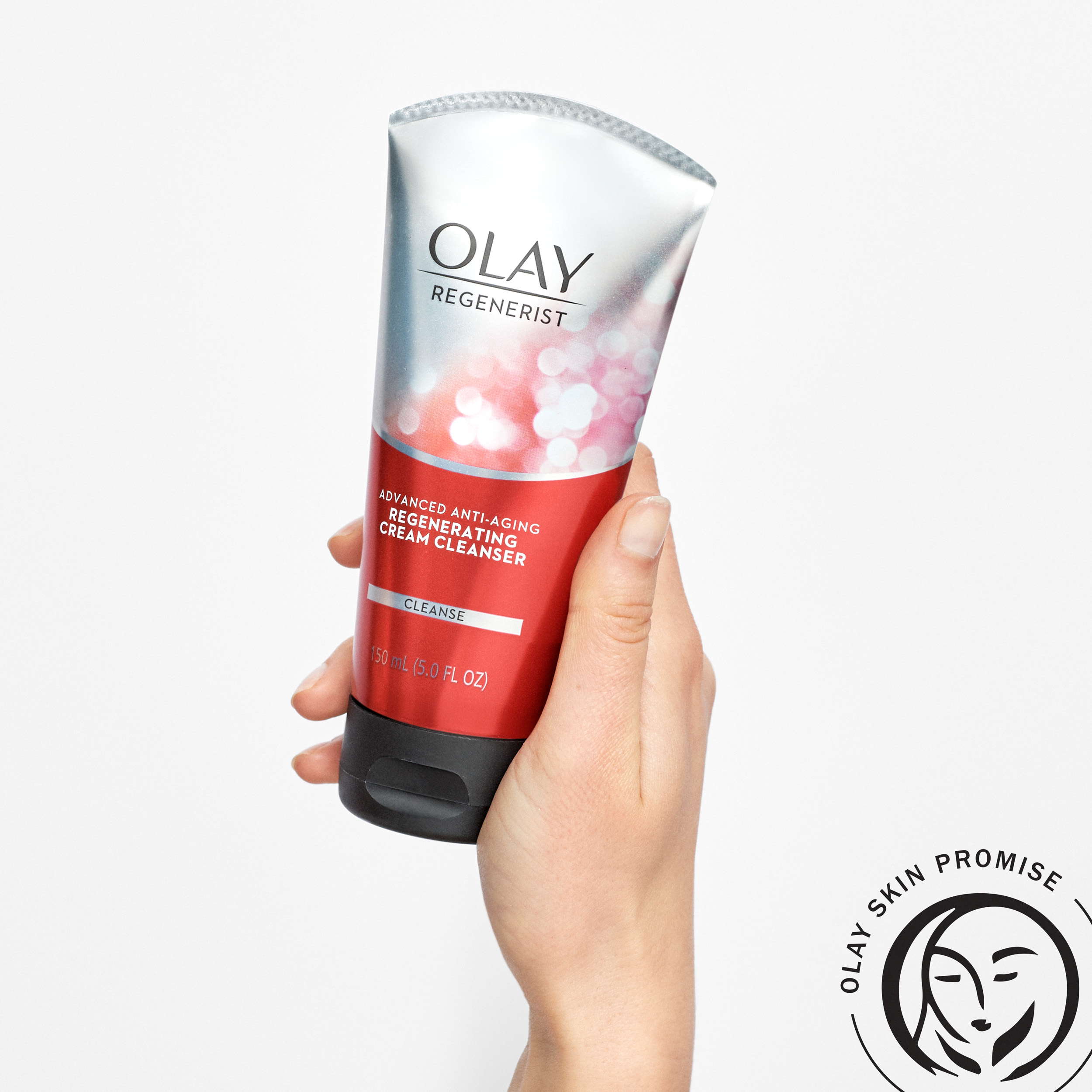 Don't let acne ruin what could be a flawless complexion. Treat acne and prevent breakouts with Olay's ultimate acne fighting skin care regimen.
The Basics of Improving Acne
In order to improve acne, you have to understand what causes acne and how you can begin to treat it:
1. Unclog pores
2. Kill bacteria
3. Reduce/ control skin's oil production
The Clear Skin Acne Solution System
An effective system from Olay Fresh Effects will reduce the look of acne and redness in 15 minutes with 3 simple steps!
1. Cleanse
Salicylic acid is a key acne fighting ingredient commonly recommended by dermatologists for acne therapy. A cleanser containing salicylic acid will help clear congested pores by gently removing a layer of dead skills cells, dirt, and oil that could otherwise lead to breakouts.
2. Treat
Instantly battle and blur blemishes! A targeted blemish treatment instantly improves skin's appearance while delivering a 2% salicylic acid treatment. The formula helps to control blemishes and prevent new acne from forming.
3. Mattify
Reduce the look of blemishes, shine, and pores while also neutralizing the appearance of redness with a mattifier. The formula, with Green mica, helps improve the appearance of acne by neutralizing the look of redness.
---
read more >