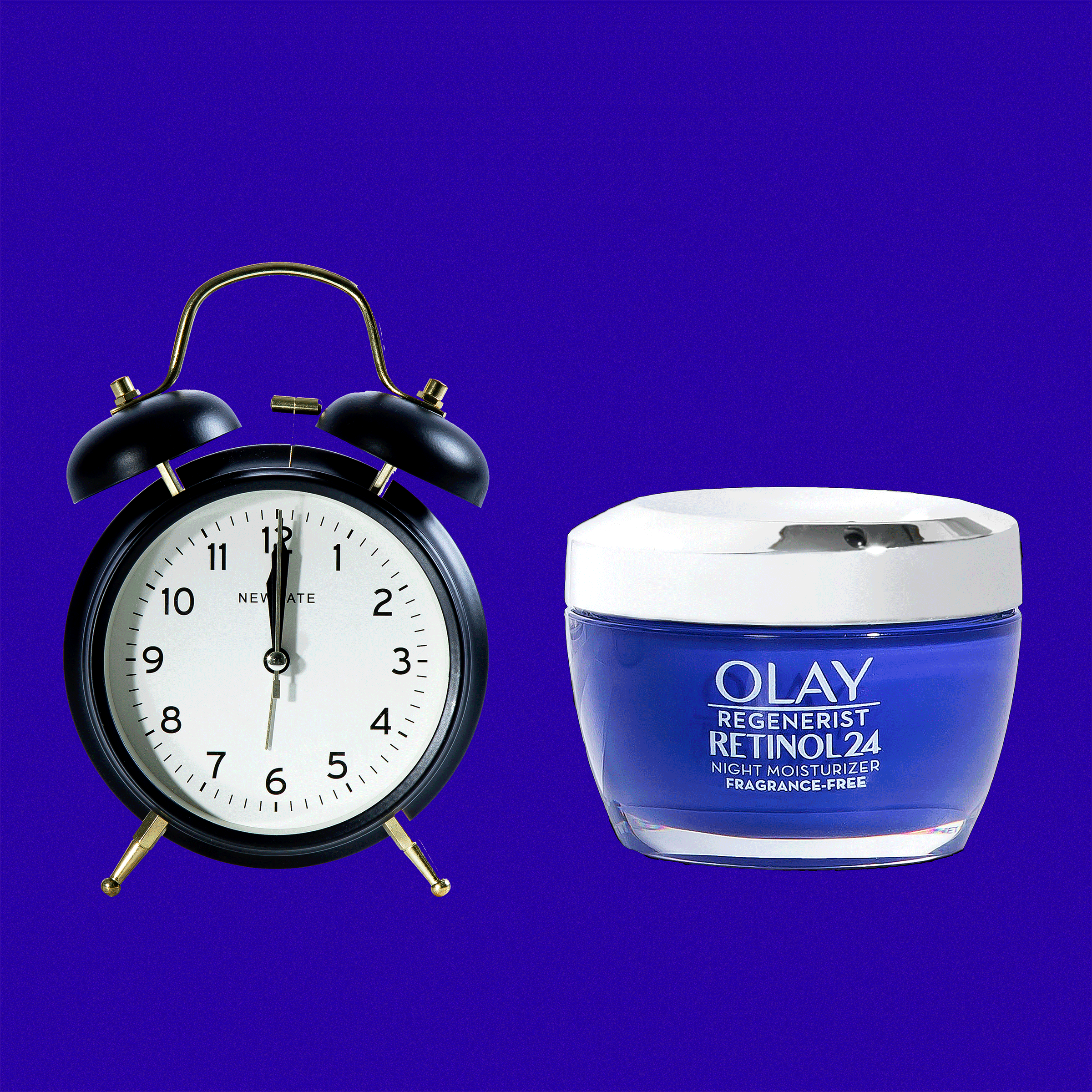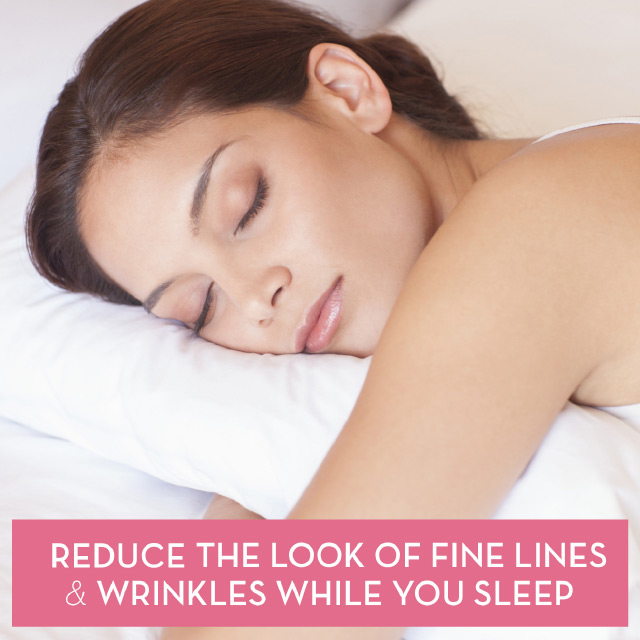 Sleep is one of the most important steps in your skin care regimen. While we sleep, our skin and bodies are in repair mode and skimping on your zzz's can lead to avoidable skin issues.
Sleep Deprived Skin
A late night or early morning can impact skin in the following ways:
● Dark under eye circles
● Dry or dull skin
● Puffy eyes
Why Does Sleep Impact Skin?
Sleep is complex and researchers aren't entirely sure why lack of sleep affects skin. A few possible explanations:
● Lowered Blood Pressure
Lack of sleep can lower blood pressure and cause poor circulation, resulting in dull skin and puffy eyes.
● Collagen Breakdown
Cortisol, a stress hormone, is typically released after an inadequate night's sleep. Cortisol breaks down collagen (the skin's support structure), causing skin to sag.
Steps toward Sleeping Beauty
● Try to wake up and go to bed at the same time every day.
● Sleep in a dark, quiet room.
● Skip caffeine late in the day and avoid drinking too much alcohol.
Beauty Sleep in an Instant
When sleep just isn't on your side, try these tips to help achieve an instantly refreshed look:
● Focus on Your Eyes
Use an eye cream to reduce the look of dark circles and puffiness. Gently massage in a circular motion to stimulate blood flow.
● Cleanse for a Refreshed Look
Exfoliate dead skin with a facial scrub to stimulate skin's radiant complexion. Follow with a moisturizer containing Vitamin B3 (niacinimide) to brighten dull-looking skin.
---
read more >