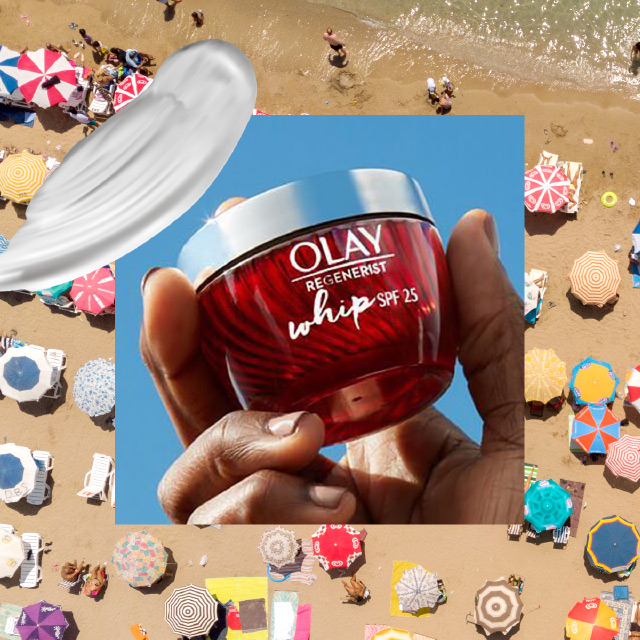 Myth: How old your skin looks is mostly determined by genetics.
Fact: Sun exposure is the number one cause of extrinsic aging. Your genes determine skin tendencies, like when your skin will begin to wrinkle. But your choices, like deciding not to wear a moisturizer with SPF protection, have a huge impact on how your skin ages.
Myth: If your skin doesn't look burnt then the sun isn't damaging it.
Fact: Those with dark or deep skin tones do not get typical symptoms of a sun burn. But that doesn't mean you aren't damaging your skin. Prolonged, unprotected sun exposure can still lead to serious skin damage, as well as uneven skin tone.
Myth: If your make-up already has sunscreen in it, you don't need to apply a separate product with SPF.
Fact: Some cosmetic products do contain SPF. However, to help protect your skin from harmful UVA/UVB rays, an SPF 15 is best and should be applied over all parts of the face and neck.
Myth: Tanning is safe because it boosts your levels of vitamin D.
Fact: There is no such thing as a healthy or safe tan. A tan is the visible sign of DNA damage to your skin and it's the body's defence against UV rays.
Myth: If it's cloudy and you're indoors all day, you don't need sunscreen.
Fact: The sun's rays penetrate through clouds, and even windows. Your skin always needs protection against harmful UVA and UVB rays, even when you don't think you are getting sun exposure. Try using a daily moisturizer with an SPF of at least 15 for hassle-free protection.
---
read more >