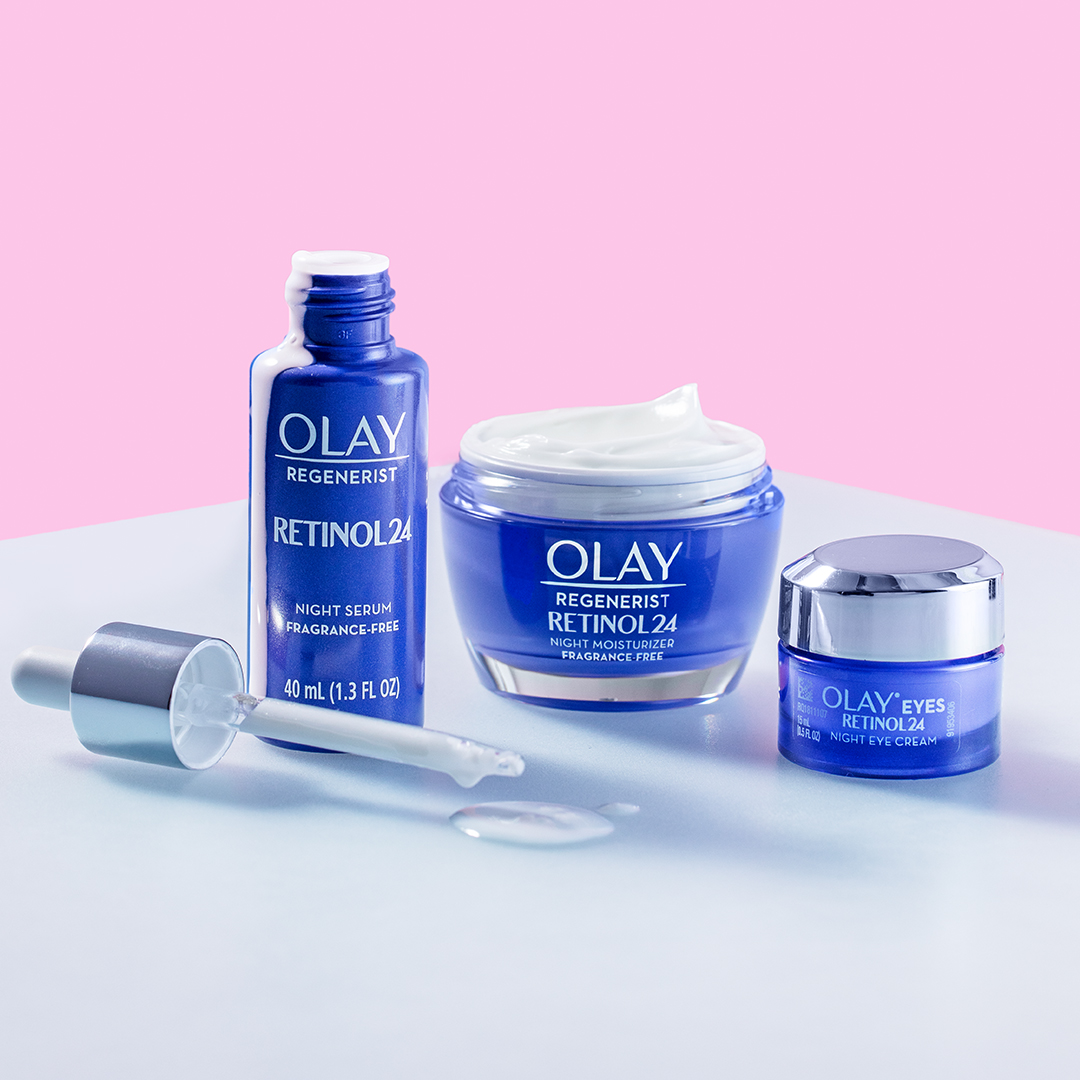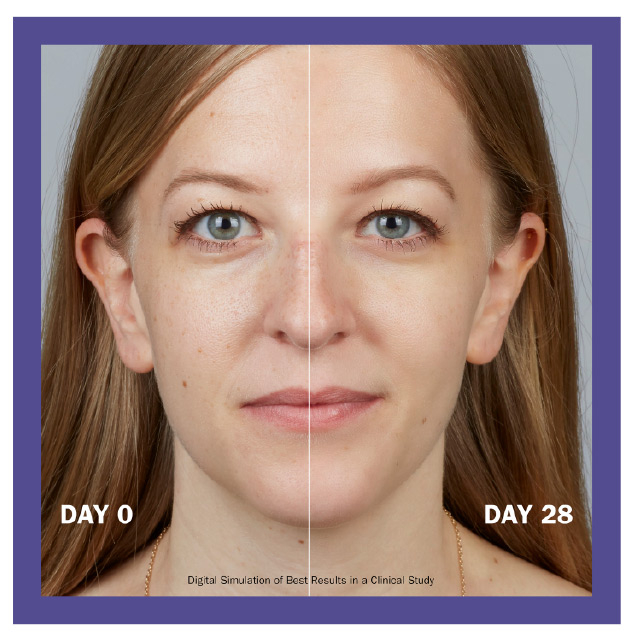 Retinoids, Retinol, and Retin-A. What's the difference? Retinoids are considered one of the most powerful anti-aging ingredients, yet it never fails to confuse even the most seasoned beauty mavens.
Retinoid Fast Facts
Retinoid is the general term used to describe products that are a derivative of vitamin A, including Retinol and Retin-A
Retinoids work by stimulating cell turnover and boosting collagen production
Retin-A requires a prescription and contains retinoic acid, which helps with cell growth and development
Retinol does not require a prescription and is a weaker form of the prescription strength Retinoids:
The Benefits of Retinoids
Dark Spots & Hyperpigmentation

Retinoids reduce hyperpigmentation by helping to brighten skin and fade existing dark marks for visibly even skin.

Fine Lines & Wrinkles

Retinoids reduce the appearance of fine lines and wrinkles by stimulating the production of collagen by deeply penetrating skin surface. This helps skin look full and smooth.
Retinoids Watch Outs
Retinoids have the potential to irritate skin. Do not apply every night and always apply a thin layer to the skin.
It is essential to use a broad spectrum sunscreen which protects against UVA and UVB since skin is more prone to sun damage and irritation when using retinoid products. Be sure to consult a dermatologist if symptoms of skin irritation persist.
read more >