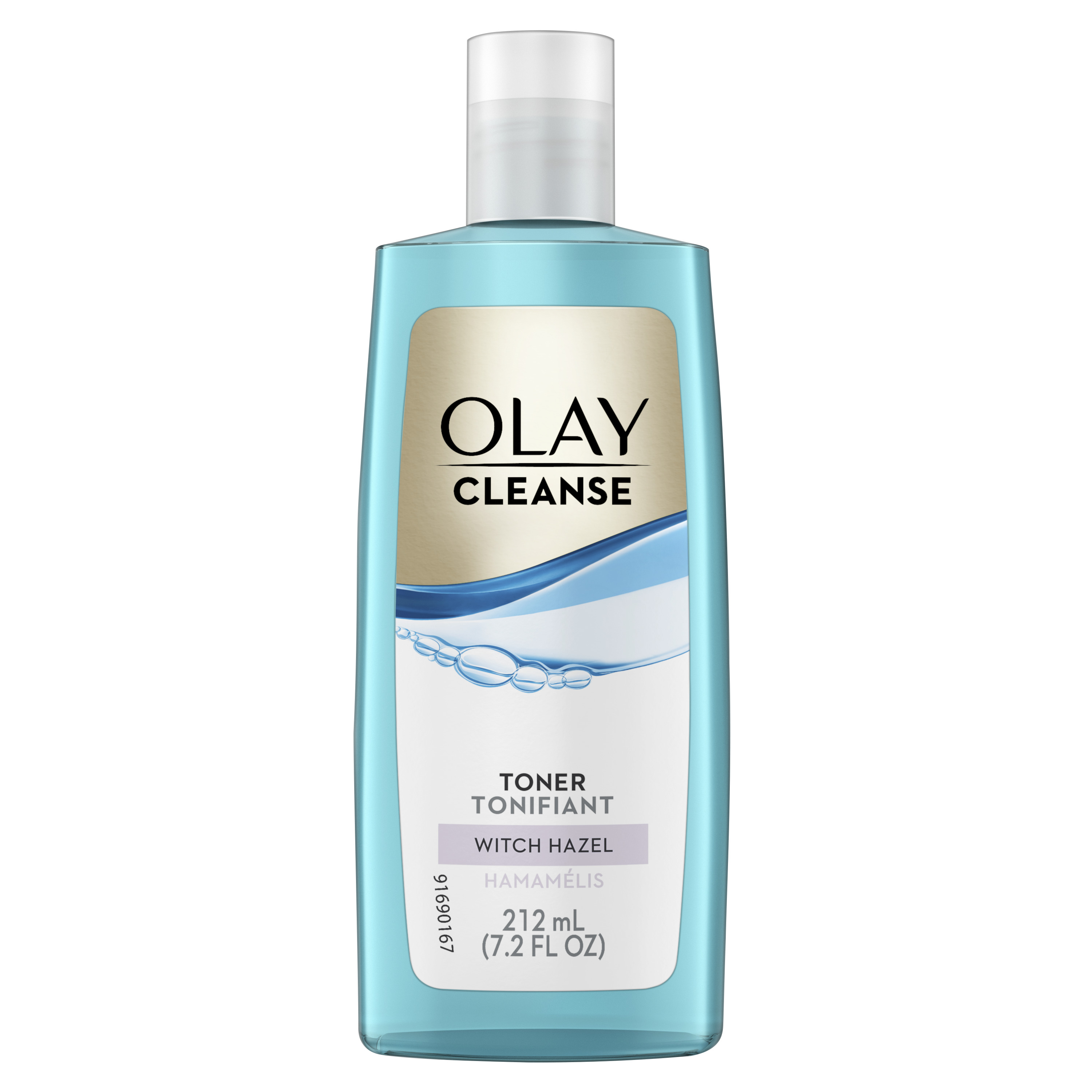 Combination skin is one of the most common skin types. Some parts of your face are oily while other parts are dry. But with the right products and skin care regimen, you can easily help get your skin to a balanced and beautiful state.
Top Tips for Combination Skin
● Cleanse for Your Skin Type
Use a cleanser designed for combination skin to remove make up, grime and oil without drying out other areas of your face.
● Treat Yourself to a Facial (At Home!)
Get the cleansing power of a liquid, toner, mask, and scrub in one cloth. These dual-textured cloths are a great weekly pick-me-up for those with combination/ oily skin.
● Moisturize & Protect
Help protect skin from sun damage by using an oil-free, daily moisturizer with an SPF of at least 15. Smooth it on your face, neck and chest for long-lasting moisture without clogging pores.
---
read more >