See the future of your skin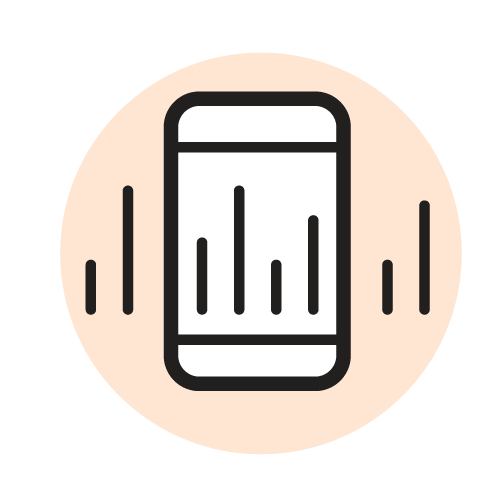 An age simulator based on a multi-decade, multi ethnic study that refined our understanding of skin's appearance over time.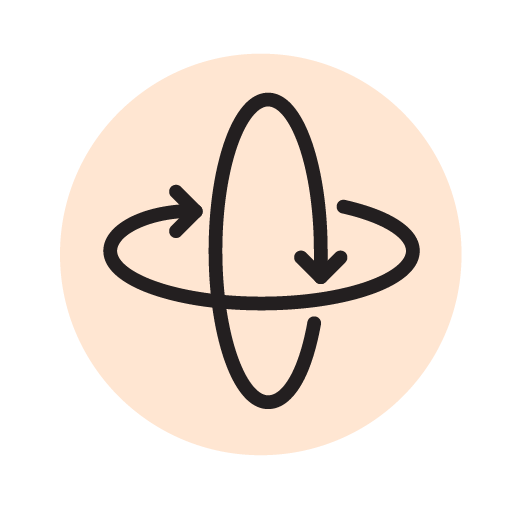 Everyone ages differently, FutureYou is able to simulate what your skin may look like based on your current age and ethnicity.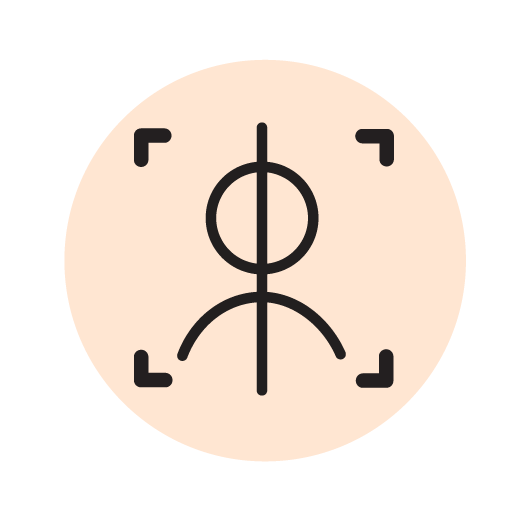 Take your selfie! Then toggle between what you look like today vs. what you could look like in 10 to 20 years.
A before and after
covering four decades.
Set your skin's future up for success
by getting a personalized routine
with Olay Skin Advisor!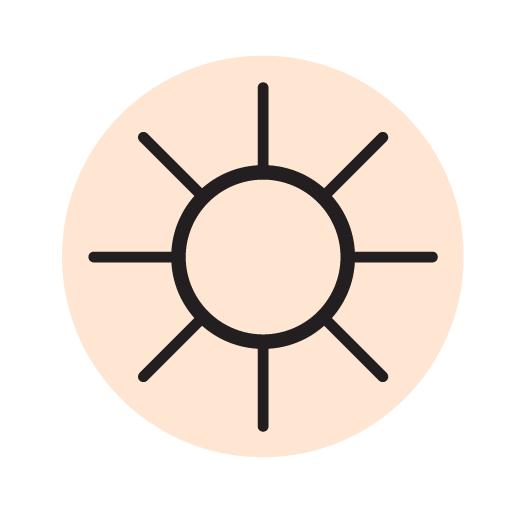 is the #1 cause of aging
on your facial skin.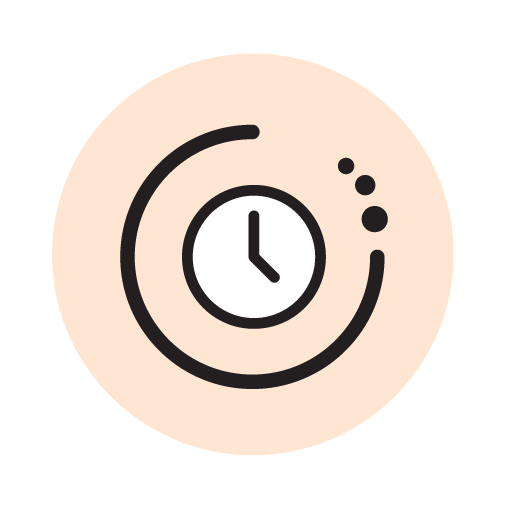 Our skin's texture, color and face shape all change as
we age.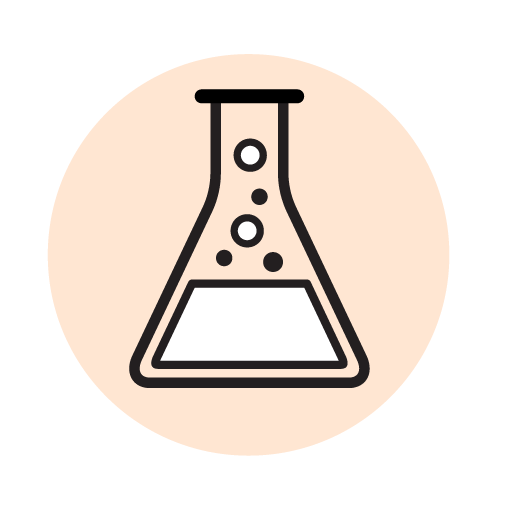 For over 25 years, Olay Skin Scientists have studied
what happens to skin over time.